Shores of Serendipity Yoga Instructor Nancy Moelaert offers Kripalu Yoga Classes in Courtenay, Comox, Black Creek , Campbell River, BC
Energize and revitalize yourself with Kripalu Yoga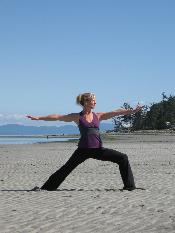 My Kripalu Yoga classes are all about awareness and the experience of connecting mind and body. Each Kripalu Yoga practice incorporates awareness in the breath while relaxing the mind and body as you delve into the sensations of the body.
The physical postures of Kripalu Yoga are tailored to your body. It's not about what the Asanas (postures) look like as much as it is about what they feel like. The essence of practicing Kripalu Yoga is to Breath… Relax… Feel… Watch… and Allow. This makes Kripalu Yoga an exploration between the body and the mind, invoking calm and cultivating concentration.
Kripalu Yoga is about more than what happens on the mat.
It gives us tools to take off the mat and into our daily lives.
It teaches us to deepen the breath which naturally calms the body.
It teaches us acceptance of our body and to relax around the circumstances in our lives.
Each moment is an opportunity for us to learn. Life is a series of moments. Relaxing and accepting every moment allows us to be present for the next one.
Shores of Serendipity Yoga with Nancy Moelaert brings this experience to your life.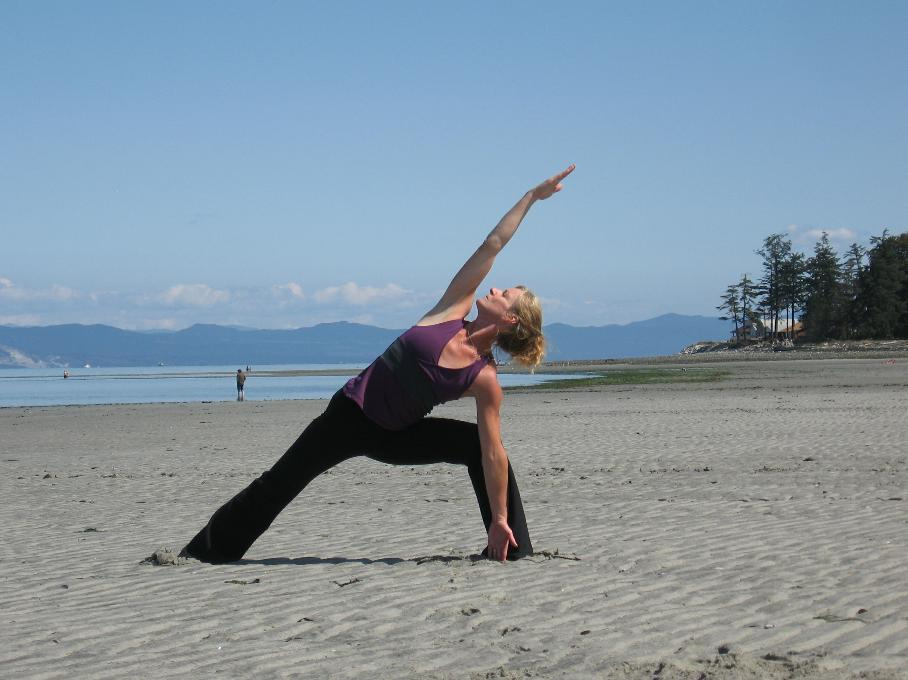 Yoga Classes
Kripalu Yoga is an
internally focused,
meditative practice
of performing physical
postures with awareness
on the flow of breath and
sensations in the body.
that is right for you.
that fits your life.
Testimonials
You created such a magical energy. It was the best yoga I've ever experienced. THANK YOU SO MUCH! I found my breathing slowed so deeply and I was able to get good stretches with out straining. I felt comfortable and relaxed, energized and safe.
Alexandra S.
I have been taking Kripalu Yoga from Nancy for over ten years now. At 53, when I started, I was stiff with sore joints and a bad attitude towards exercise. At 64 my attitude is even worse but because of Nancy's intuitive, compassionate instruction I have been inspired to attend her yoga classes on Tuesday nights for the last 10 years. I have maintained my flexibility and my joints always thank me with a good sleep for a few nights after yoga class. Nancy's instructions are clear and she always offers alternatives or levels for each pose, allowing me to participate to my fullest ability. Thanks Nancy!
Holly Warren
Nancy's yoga classes are held in several locations in the beautiful Comox Valley on Vancouver Island in British Columbia, Canada.

Find a yoga class near you:
Yoga Comox Valley
Yoga Courtenay
Yoga Comox
Black Creek Yoga
Ocean Resort Yoga
Campbell River Yoga